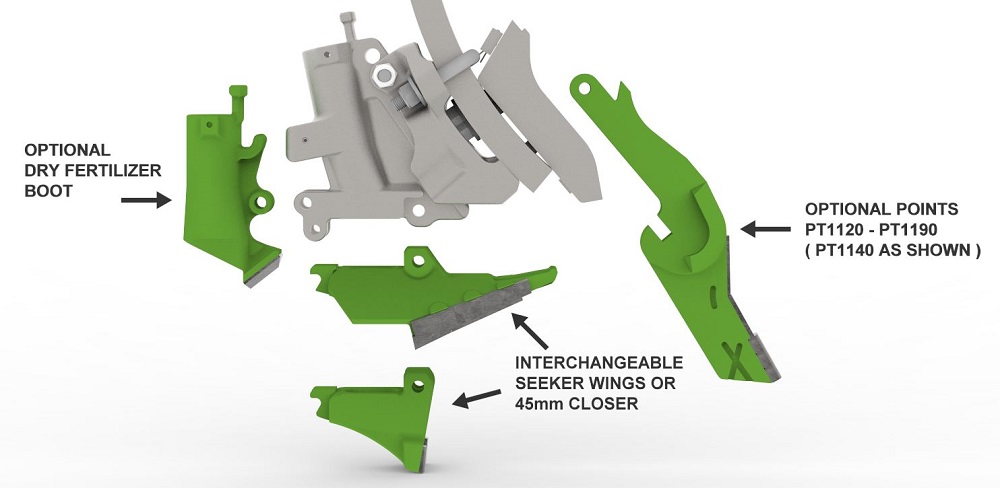 Kwik Fit is our new Seeding System for 2017. The key feature of Kwik Fit is inter-changeable closing tool options; choose from Paired Row Seeker Wing or Single Row 45mm Closer Plate for the same boot mount. Some other key features are:
All bolts accessible by air ratchet for assembly
Dry and Liquid Fertiliser options
There are 2 variations of the Kwik Fit Seeding System, one to suit all double bolt, flat-on C Shank tynes and the other to suit the Bourgault Paralink & Morris Contour 2.
Kwik Fit for C-Shank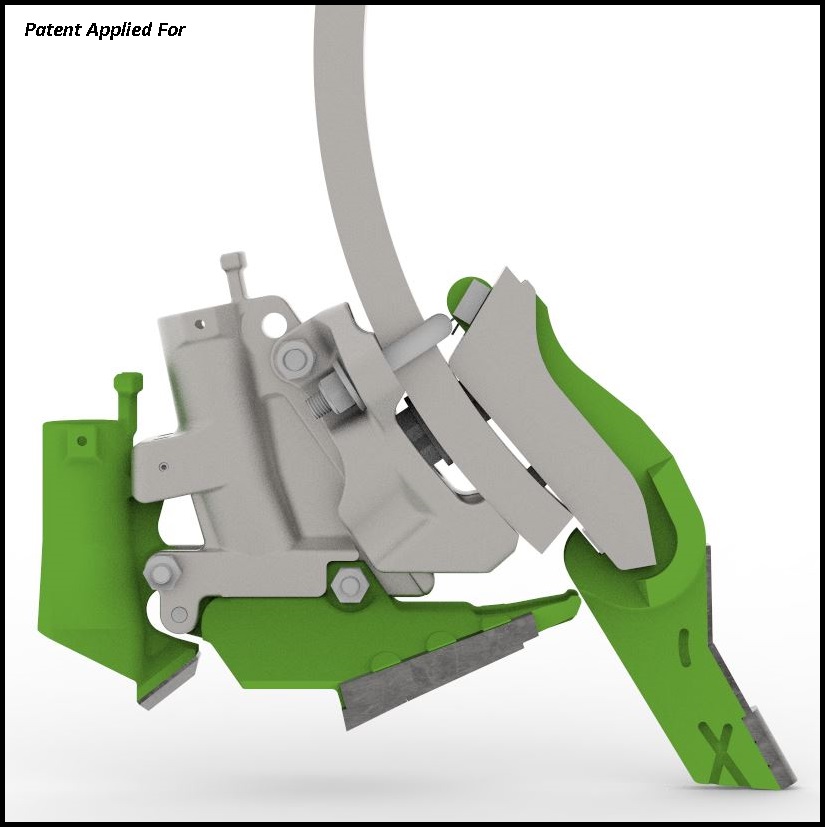 Kwik Fit for C-Shank Flat-On tynes is an improvement of our bolt on Twin Row Seeker boot and also supersedes our NT11 Boot & Bracket System. Kwik Fit is compatible with our existing "Slip & Clip" point and holder system so there is a broad range of knife point options available. See the brochure below for more information and pricing
Kwik Fit for C Shank
Kwik Fit Module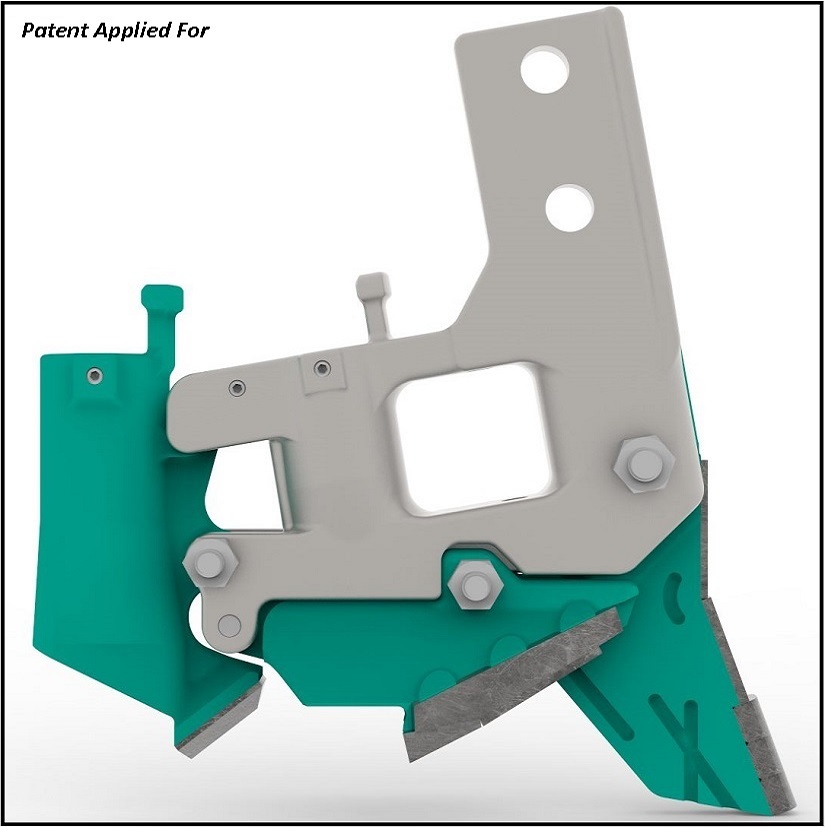 The Kwik Fit Module System has been developed to suit the Bourgault Paralink and Morris Contour 2. The system is the same for both apart from a leg/shank that attaches the kit to the machine. Standard & liquid points are available as well as an optional dry fertiliser boot. See the brochure below for more information and pricing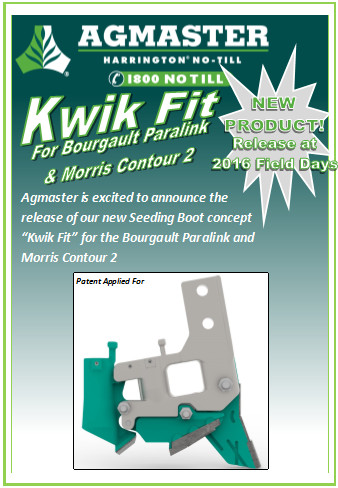 Kwik Fit for C2 and Paralink